On a quiet night in the Kirkgate, a keen ear can discern the relentless hammer of Henry Douglas echoing across the cobbles of Leith. The cooper is destined never to finish his cursed cask.
In 15th century Leith, the monks of the order of St Anthony controlled the movement of wine through the port. The barrels would be taken from ships and stored in the Vaults, by the Kirkgate in central Leith. They employed a cooper called Henry Douglas to keep the casks in good working order. 
When wine began to go missing, suspicion fell on Douglas, who denied all knowledge. A local hermit decided to investigate and accuse the crafty cooper. Henry Douglas looked scandalised. 'Me?' he said, 'I don't know a thing about it. I swear I know nothing. And if I'm telling a lie, may I never head this cask!'. 
The words had hardly left his mouth, when the cask he was working on fell apart into staves at his feet and he ran into the furthest parts of the great vaults, never to be seen again although the sound of him can sometimes be heard trying to finish his cursed cask. 
Our whisky endures a similar fate. We fill our blending vat with mature Scotch whisky, sourced from across the country, before bottling at least half. The vat is then replenished, before once again being half emptied, the cycle repeating forever. It is an infinite vat of Scotch, delivering intriguing, complex and exquisite whisky in perpetuity.
Find out more at perpetuitywhisky.com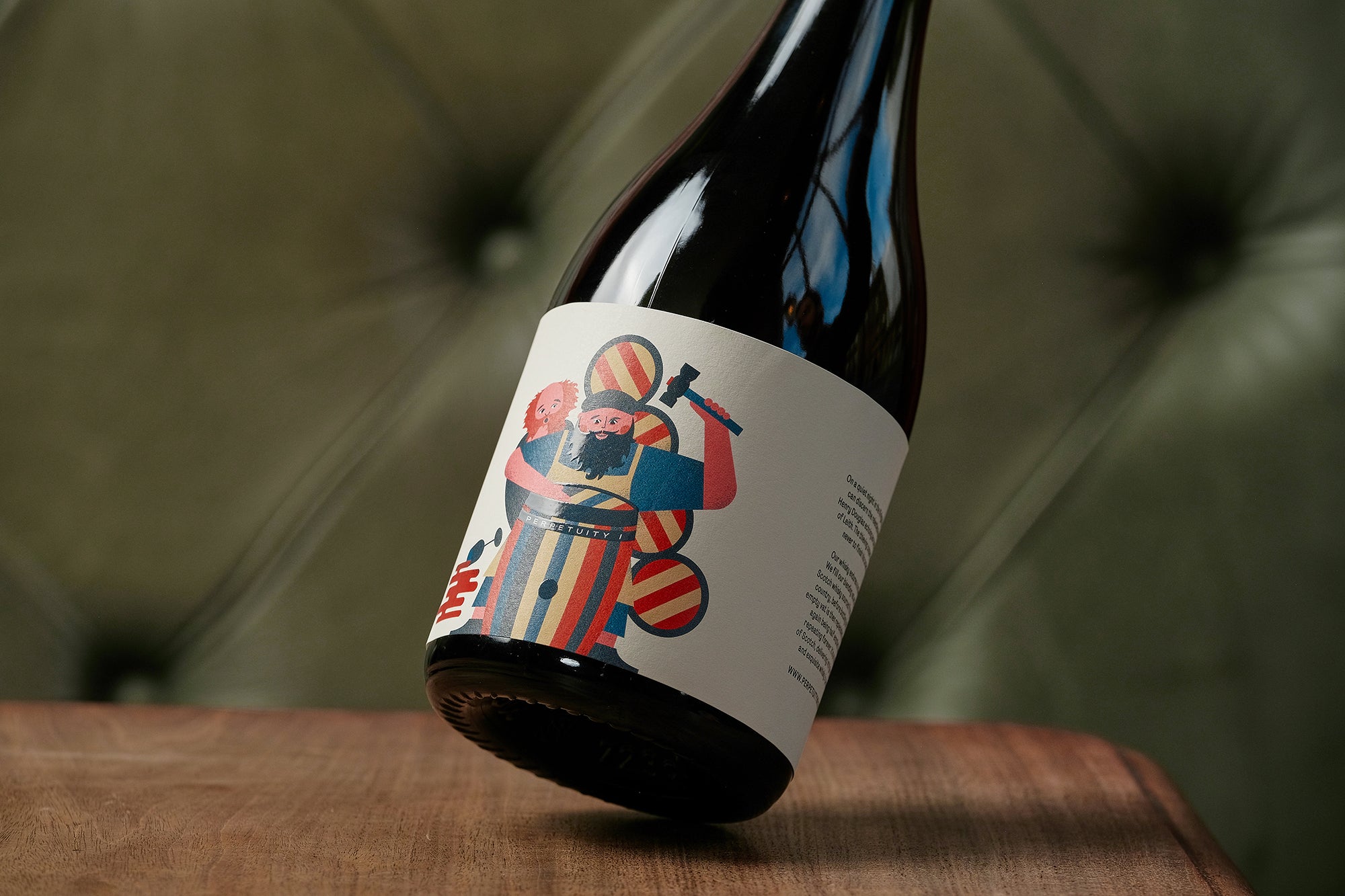 Batch I
1,430 Bottles
45.7% ABV

Nose - Caramelised apple tart, custard danish pastries, sandalwood.
Palate - Crème brûlée, lemon sherbets, toffee, marmalade.
Finish - Lemon drizzle cake, clotted cream.