The online shop of the Port of Leith Distillery, Lind & Lime Gin and specially selected producers from Scotland.
Our carefully curated range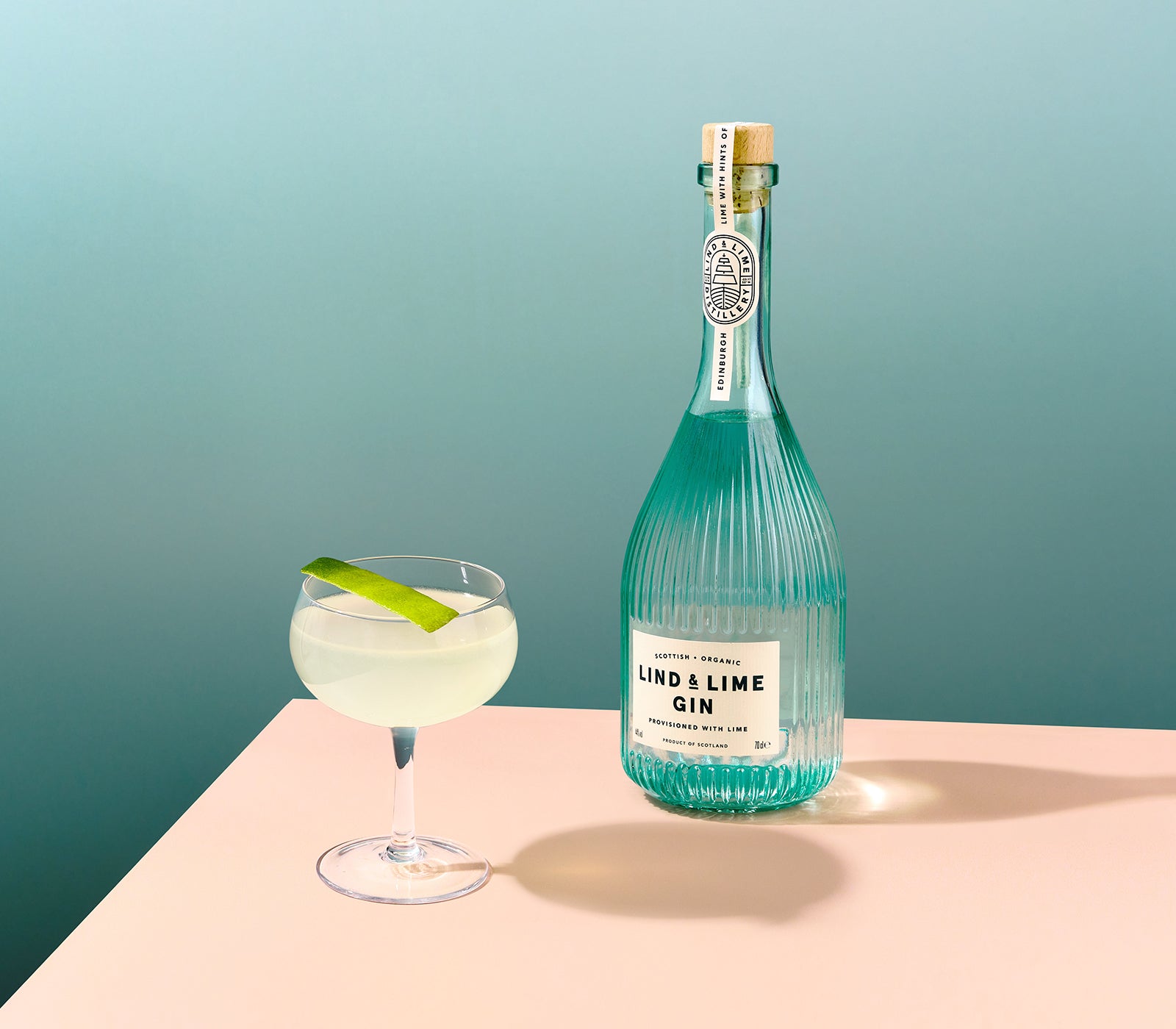 Do something very simple, but do it to perfection.
We set out to create the very definition of what a London Dry Gin should be.

Lind & Lime Gin is forged from the talent, heritage and industry of Edinburgh and its historic distilling district of Leith.

In everything that we produce, our watchword is 'balance'.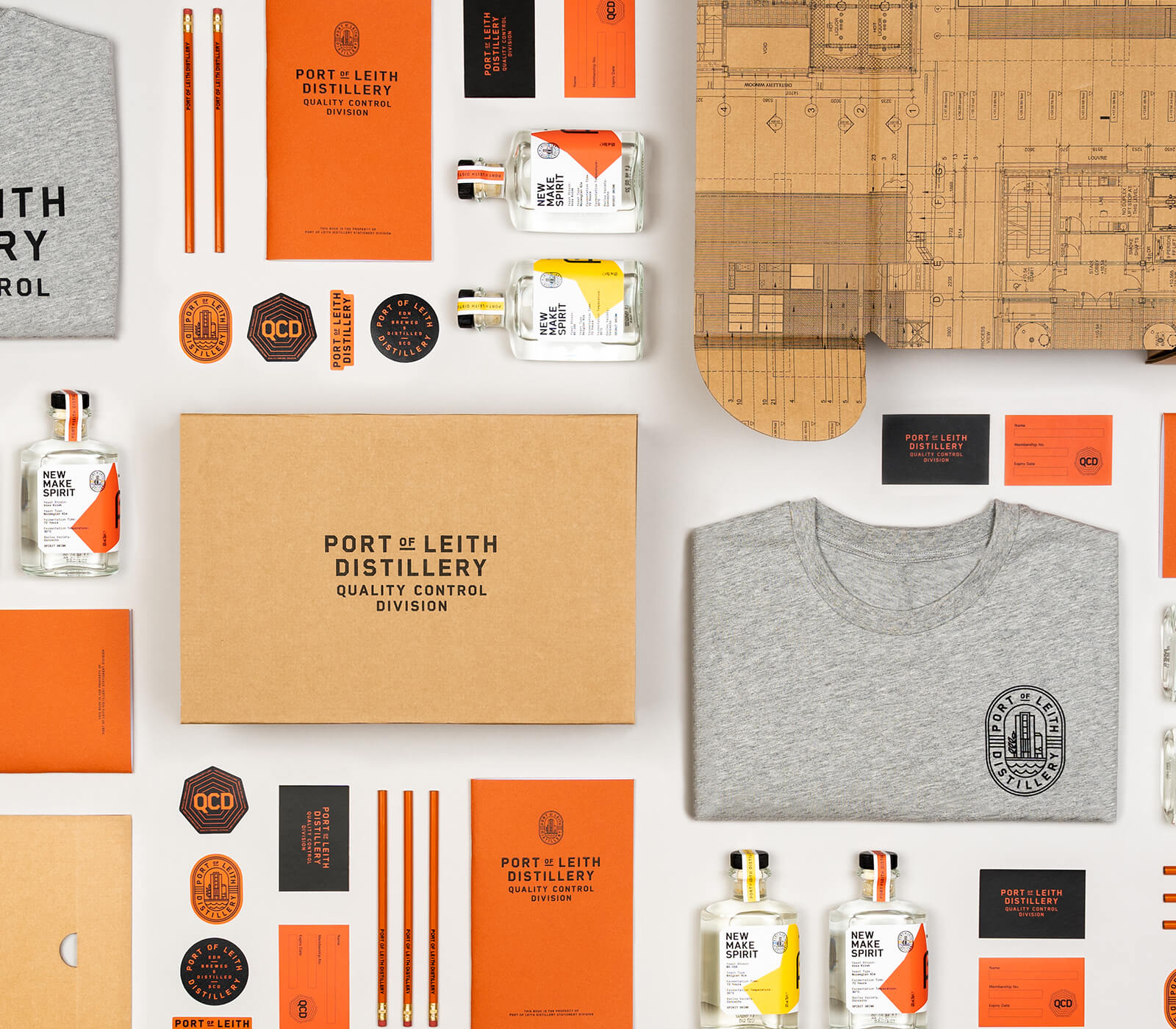 Join the Quality Control Division
We think that the most exciting place in any distillery is the samples room.
Scores of samples collected by the warehouse team for quality control on the maturation of their spirits. What whisky fan doesn't dream about access to a place like that?
Choose your level