We're building a distillery like no other
The reason we wedged our distillery tower in Edinburgh's historic harbour was to make our building as accessible as possible to people who, like us, love whisky.
We never set out to build a vertical distillery. We did however want to build a modern landmark that would reflect what we want to be as a company: restless, experimental and open.
We aim to eventually produce 400,000lpa (litres pure alcohol) per year as well as welcoming tens of thousands of visitors through the door with a shop and bar. In addition to this, we have included a lab space for analysis and experimentation with students from Heriot Watt, offices and facilities for our staff, and a number of flexible spaces that can be used for exhibitions and public events. 
At the core of the building will be a vertical production process, with grain milling and mashing at the top, leading down through fermentation to distillation at the bottom. Around that, we're creating a unique experience for our visitors, allowing them to get as close to the process as possible. 
All of this will be encased in a beautiful, bold and modern building sitting on Leith's waterfront - a beacon for cruise ships entering the port and an iconic new structure for Edinburgh.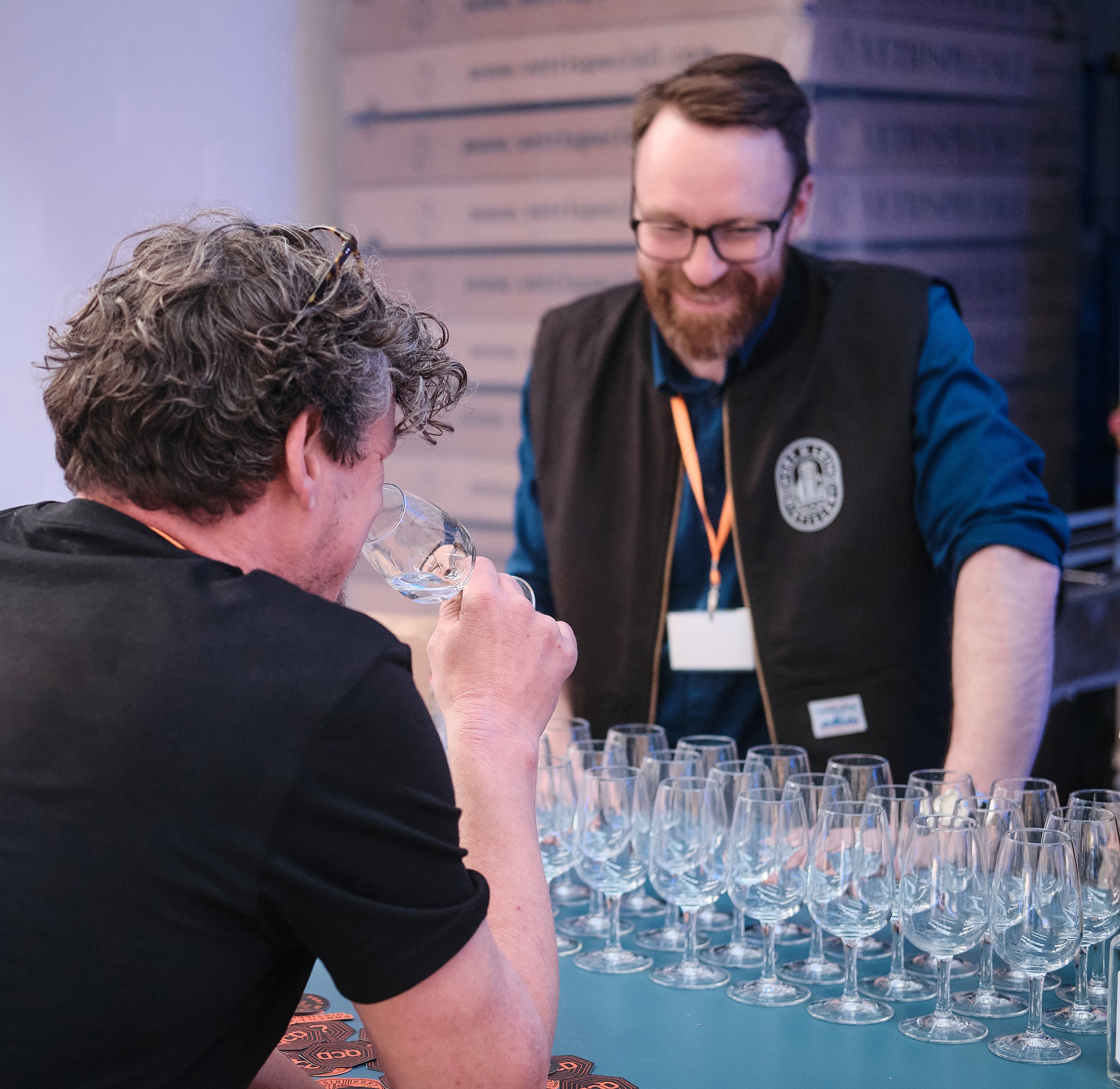 The Tour
As a new Scotch whisky distillery, our business model depends on visitors. The profits we make from your tour pays for our whisky production. So thank you, in advance, for all of your help! 

In return, we've spent a lot of time thinking about how to make our distillery tour as special as we possibly can.